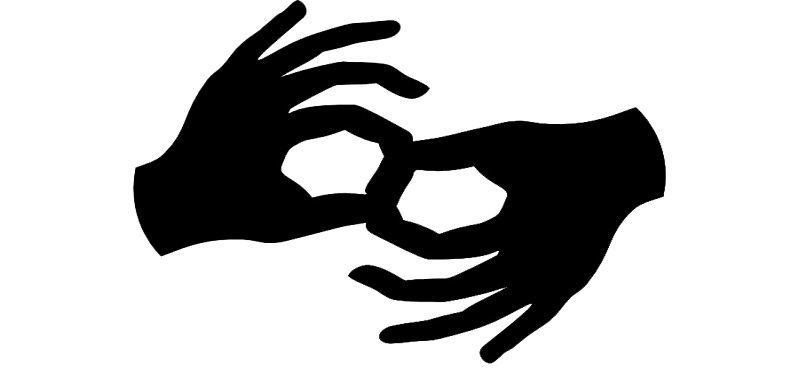 Interpreting is growing to be a very important field in today's interconnected world. There is an increased need for American Sign Language interpreters in Washington, DC due to the cities importance and diversity. ASL interpreters bridge the communication gap between the hearing and the deaf individuals in the city. Their services are needed in schools, businesses, medical fields and legal issues among others. It is paramount to get a certified and experienced interpreter in the specific field for the best results. For instance, for one to interpret in court proceedings, they need to be certified by the state court. Languages unlimited offers ASL interpretation services in Washington DC for all fields.
Basic Criteria of ASL Interpreting Services
One thing you should check before you settle on an ASL interpreter is the range of services they offer. At times you are not aware that you will need some services during the interpretation process. Various companies offer different services but some key areas should be common. They include:
Close vision capabilities
Sign language and tactile interpretation
Cued speech transliteration service
Communication access real-time translation
ASL interpreters
Languages Unlimited offer all this and much more in Washington city. When you contact us, we shall guide you through the services you need, and offer you the perfect interpreter for your needs.
The Best ASL Interpreter in Washington
With the rise of demand for ASL translators in Washington, companies offering the services have increased. Languages Unlimited have been in the field for several decades, and their success speaks it out for itself. Below are some of the reasons why you should consider us for your ASL interpreting services:
A Variety of Sign Language Styles
There are several sign language styles in the market. Some of them include PSE, SEE and ASL. The most common sign language style is ASL. It is, however, crucial for the sign language interpreter to be trained in Pidgin Signed English (PSE) and Signed Exact English (SEE). At times you might come across a person using another style, and your ASL interpreter should be able to interpret what they are saying. This is why our interpreters have trained on other sign language styles apart from ASL.
Record Keeping
Some people are not aware of the things to check or what to ask when reviewing the credentials of an interpreter. A good interpreter for the deaf invests in their clients and has a strong record keeping. They make sure that the certifications and clients records are up to date. Our interpreters will take care of your records, and this gives you time to concentrate on other events.
Certifications
ASL interpreters need to uphold certain professional standards. The interpreter should always be updated with upcoming behavior, styles and other nuances. Languages Unlimited ensure that all interpreters are up to date with the latest technologies, examinations and certifications.
Apart from the basic criteria, there are other critical factors you need to look at before you choose an interpretation service. Languages Unlimited has offered several ASL to English interpretation services in courtrooms, conferences, schools and government offices among others in Washington City. We are known for our professionalism, skills and experience.