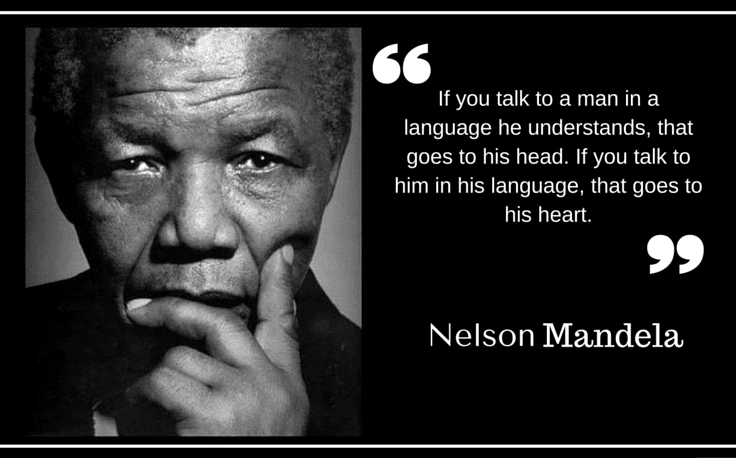 A website serves as the first point of contact for your customers. First impressions are the most lasting ones and therefore, you website carries immense value. As the world has turned into a global village, you want to reach out to your customers. You want your message conveyed to your customer in a way that "goes to his heart." That is the reason website translation is important for your business. Over here, we have presented ten facts regarding the urgency of website translation:
1. According to a study conducted by Nielsen-Netratings in 2005, there is a massive increase in the number of internet users in countries such as France, Italy, Hong Kong, and Japan. Internet users are not restricted to English speaking countries. They further noted that penetrating these growing international markets will help the businesses to build a loyal user base.
2. Translating your website into another language will help your business communicate with the target audience. This ultimately creates a brand awareness for your products and services.
3. Multilingual website showcases that you value your customers. Translating your website into the target language will demonstrate that you care.
4. Language will help you to build trust. Offering an alternate language will give them a better understanding of your business.
5. A multilingual website will help you to expand your business to international market. This will get you more customers and translate into more revenue.
6. A multilingual website will help you to gain competitive advantage. Translating your website will help you to distinguish yourself from others.
7. This will also help your company to overcome cultural barriers. A person will feel more comfortable in browsing your website in his/her language.
8. This is a cost effective way of marketing your products. A professional translation service (like us) can help you boost your services and products with a wide range of customers from all across the globe.
Translating your website will ultimately expand your reach and expose you to the international markets. If you are looking for website translation and localization services then don't wait, give us a cal right away. We offer website translation service in over 200 languages. We give prime importance to quality assurance and build culturally sensitive websites. Call us today at +1-800-864-0372.