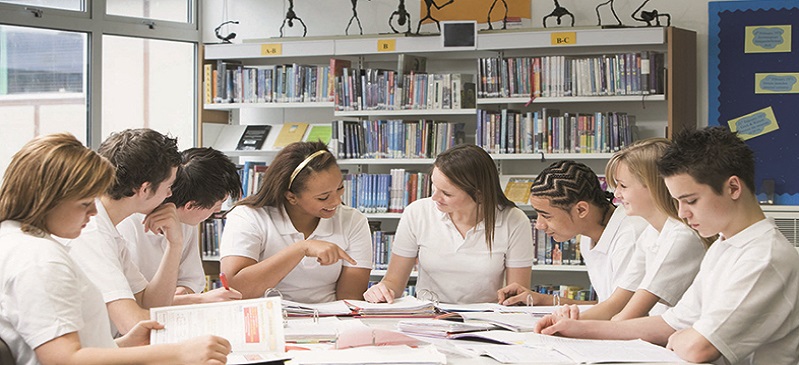 The University of Florida is one of the most popular universities in the United States. It holds the distinction of being the only AAU member university in Florida and was recently ranked as the seventh best public university in America. The university attracts students from all over the world. In fact, it boasts more than 5000 international students at the time of this writing. Many of these international students come from non-English speaking countries. As a result, they often seek out translation and interpretation services, such as those offered by Languages Unlimited. In this article, we'll be looking at the top five requested languages by foreign students attending the University of Florida.
1. Spanish
America has a significant Spanish-speaking population. An estimated 3.6 million Florida residents speak Spanish at home. It should come as no surprise, then, that students at the University of Florida regularly require help translating Spanish to English or vice versa. In most scenarios, Hispanic students request a translator to aid the translation of high school transcripts. However, a Spanish-language interpreter can be utilized in a number of other scenarios throughout the academic experience.
2. French
Many European students arrive in America having already completed a significant portion of their college education. French students studying at the University of Florida, for example, often come bearing documents and reports issued by French-speaking institutes of education. Some even have diplomas issued by French colleges, while the vast majority have diplomas from French high schools. These documents and diplomas must be translated from French to English, which is where the services of a translation agency come in handy.
3. Arabic
Students from Arabic-speaking countries often have a difficult time securing a place in an American college. If you're a native Arabic speaker hoping to enroll in the University of Florida, you will likely have to provide English-language translations of your personal documents. These include your birth certificate and your passport. Languages Unlimited can simplify the translation process, thereby streamlining your entry to and education in the United States.
4. Russian
Much like their Arabic counterparts, Russian natives often experience difficulty obtaining approval to pursue education in the United States. Even those who have been granted entry and are already studying at the University of Florida should be constantly mindful of their documents, as they could be requested at any time. Russian students should be sure to obtain English-language translations of their most important personal documents, such as their birth certificate and their passport. Those suffering from medical conditions should also secure English interpretations of any medical documents pertaining to their specific case.
5. Korean
A significant number of Korean students are currently enrolled at the University of Florida. Korean students often study at the university for an extended period of time, as opposed to spending just a semester or two in Florida. Long stays of this nature often require medical documents, such as those covering a student's vaccination history. The Korean translators and interpreters employed by Languages Unlimited can help you secure an English-language copy of your Korean immunization documents. This will allow you to share your vaccination records with your American medical professionals and determine if additional shots are required.