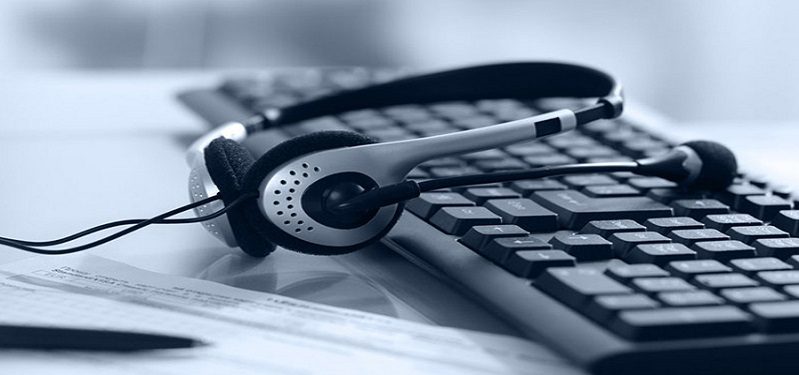 California is the most populous state in all of America. Throughout its cities and towns, it boasts almost 40 million residents. A staggering 10 million of these residents are immigrants. California's Beverly Hills is a melting pot within a melting pot. Considered by many to be the heart of the entertainment industry, Beverly Hills is home to celebrities of all nationalities, including many young immigrants still searching for stardom. With so many non-native English speakers living in the town, there is high demand for transcription services in Beverly Hills. At Languages Unlimited, we provide such services backed by nearly three decades of glowing reviews.
What Is Transcription?
Transcription is the converting of spoken word into text. In many cases, the spoken word is transcribed into a different language. However, it is also possible to transcribe without altering the language. Many transcription agencies don't offer foreign language transcription. At Languages Unlimited, however, we provide robust foreign language services, as well as same-language options. Some of our most popular transcription services are outlined below.
Medical Transcription
As its name suggests, medical transcription involves converting the oral account of a medical professional into readable text. Many second and third-generation immigrants turn to medical transcription when attempting to help their parents or grandparents understand their medical situation. At Languages Unlimited, we can assign an interpreter to be present during a client's medical appointments. Some prefer this as it allows their interpreter to transcribe directly from their doctor's mouth, making a translation immediately available. We also offer audio transcription, meaning the interpreter assigned to your case will complete their transcription based on an audio recording of your doctor's report.
Subtitling
Beverly Hills is home to some of the most powerful figures in movies and television. Because of this, Languages Unlimited is often enlisted to aid in the subtitling of films and TV shows. We often transcribe the dialogue of a movie or TV show into another language, allowing it to reach foreign audiences. However, we also transcribe English audio into English subtitles, making it possible for the hearing-impaired to enjoy the latest releases.
Why Languages Unlimited?
There are literally hundreds of translation agencies in California today. The vast majority of these agencies offer transcription in some form or another. So why should you choose Languages Unlimited over the competition? For starters, Languages Unlimited is one of California's oldest and most trusted translation and transcription agencies. Having been in business since the mid-90s, we have developed a catalogue of satisfied clients ranging from newly-arrived immigrants to branches of the United States government. Our Beverly Hills interpreters have worked alongside some of Hollywood's most influential figures to achieve comprehensive and accurate subtitling of some of the finest films of the past thirty years.
At Languages Unlimited, we recognize that a newly-arrived non-English speaker is not operating on the same budget as a multimedia conglomerate preparing for its next blockbuster. For that reason, we strive to keep our transcription services affordable. Contact our Beverly Hills interpreters today for a transcription package that meets both your needs and means.