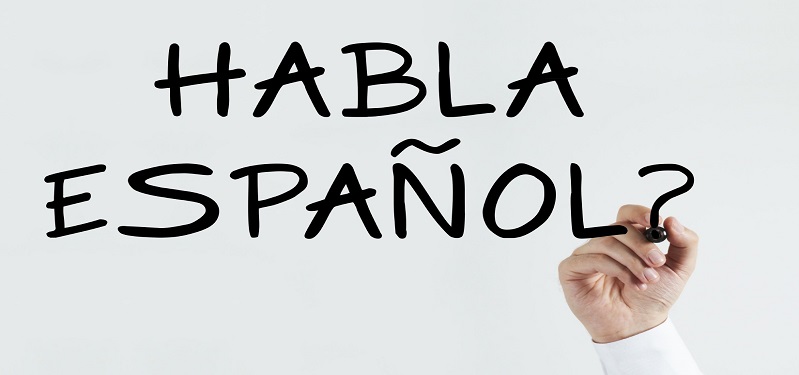 The capital city of Colorado, Denver is home to immigrants from all over the world. Denver promises consistent employment and sufficient pay without the hustle and bustle of many more populous American cities. Add to this the fact that it boasts seven sports teams, 300 days of sunshine a year, and the second highest educated population in America and it's no wonder so many people are choosing Denver as their new home.
The majority of immigrants in Denver are of Hispanic origin. This, of course, makes Spanish is the second most spoken language in the city. If you are Hispanic and planning a move to Denver, you may require a Spanish translator to help you make the most of your new home. At Languages Unlimited, we promise the finest such translators in the Denver metropolitan area.
Why Use a Spanish Translator?
It is estimated that a fifth of Denver's population is of Hispanic origin. Although a specific percentage has not been established, it is believed that a significant chunk of that fifth does not speak English fluently. If you haven't mastered the English language just yet, it may be a good idea to hire a Spanish translator while you get settled in to Denver. A Spanish translator may also be necessary if you are an English-speaking business owner in the city. With Denver's ever-increasing Hispanic population, English to Spanish translation will help you communicate with your customers and continue to expand your business. At Languages Unlimited, we offer both Spanish to English and English to Spanish translation. We also provide translation and interpretation, while many of our competitors offer just one of the two. You'll find the differences between translation and interpretation outlined below.
Translation
Translation refers to the converting of text from one language to another. It is usually required when relocating to an English-speaking country from a non-English speaking country. Documents such as birth certificates, marriage certificates, and driver's licenses often require translation in such a situation. At Languages Unlimited, we provide affordable Spanish to English document translation. This ensures the timely completion of important paperwork, such as visa and job applications.
Interpretation
Interpretation refers to the translation of spoken word. In Denver, Spanish to English interpretation can come in handy in both leisure and formal situations. The city has a rich history and is home to many museums. For newly-arrived Hispanic immigrants wishing to tour these museums, a Languages Unlimited interpreter ensures they fully understand what they are seeing. This helps them familiarize themselves with their new surroundings without confusion. We also provide court-certified interpreters. This allows Spanish speakers to tackle legal issues and government business with confidence and security.
Why Languages Unlimited?
Languages Unlimited is one of the most reputable translation and interpretation agencies in the United States. Having opened for business in mid-90's California, we supported newly-arrived Spanish speakers during what was one of the most tempestuous periods for Hispanics in America. We have since expanded our operations to a number of other states and cities, with Denver being among our busiest locations. With close to three decades of experience, we at Languages Unlimited promise reliable and robust Spanish translation services to Denver's Spanish and English speakers alike.