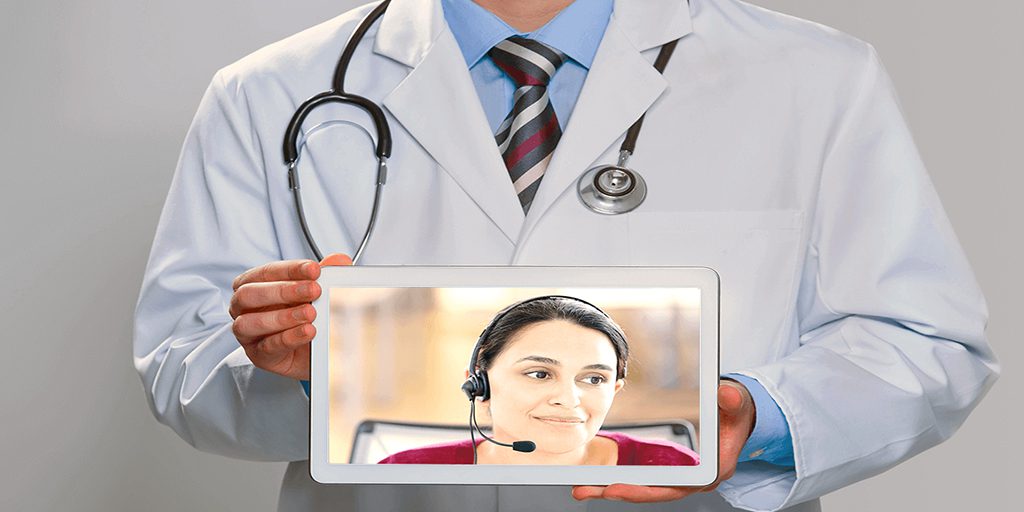 Planning to go on a vacation? Well, what if a medical emergency arises over there and you don't know their native language? Will you wait for the treatment until you return? No, the solution is using the Video Remote Interpreting services. This service will help you in communicating with the doctors immediately and make you feel like in your own space.
What Is Video Remote Interpreting?
Video Remote Interpreting (VRI) is a service that enables different parties from the same sites to connect over webcams or tablets and receive the language interpretation. This service is getting popular day by day, and the demand is rising due to its user-friendly nature and affordability. Without waiting for a translator, you can receive their benefits instantly. Being a remote service, it is the most instant you can get.
Use Of VRI In Hospitals
There are several countries where people only understand their native language and complete their studies in that only. Being a foreigner there are high chances you don't understand their native language and have a problem while having a conversation with them. At this point, you need a translator, like if you are in Spain, you need a Spanish translator, and in France, you need a French.
When it is a medical emergency, you have to rush to the hospital and instantly need to inform the doctor about the medical conditions of the patient or if there are any complications. Not knowing the native language, how will you manage to explain them and make things work?
At this time, a translator via Video Remote Interpreting is the quick and best possible option to go with. They are serviceable 24 hours a day and available at every place. Explaining the patient's condition and other complications, translators help in getting the treatment as soon as possible.
Benefits of Using VRI Services in Hospitals
Quick Response for Emergencies: The service allows you to provide an instant response for both spoken and sign languages. At the time of emergency, Video Remote Interpreting provides a quick approach to a medical interpreter within seconds.
Affordability: Onsite translators demand travel expenses and hourly charges. These services can be a little bit expensive, but when it comes to video interpreting, no travel expenses are involved and the fee is comparatively less. It is an affordable option that can be handy at the time of emergency.
Availability: Emergencies don't come by sending a prior notice and they cannot wait. Being in a foreign land, a translator will require you to come at the scenario, but can you spare that much amount of time. This can even make the situation worse, and waiting in case of medical conditions are not worth it. At this time, VRI translators are the quickest that you can get. They are available to serve instantly and translate the language.
Open Communication: When you get this service, you don't have to worry about explaining things to a translator. They are a quick learner and know several languages. Understanding yours, they will make sure they deliver the required information to the doctor. It will lead to clear communication between you and the doctor.
Medical emergencies in a foreign land can be tough, and difficult to survive because of the communication gap. This language barrier causes problems for clear communication, and the doctor needs to know the medical history and other details. Using Video Remote Interpreting (VRI), you can cover up this gap within minutes. It is relatively the best service that you can avail to kill the communication gap in between.
We at Languages Unlimited believe in providing quality translation services all over the world and are dedicated to our work. If you are stuck in any such situation, we are just a call away. Get in our touch and get the best translation services including, video interpreting.